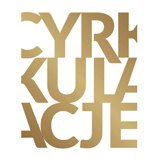 Winner of Cyrkulacje circus competition 2019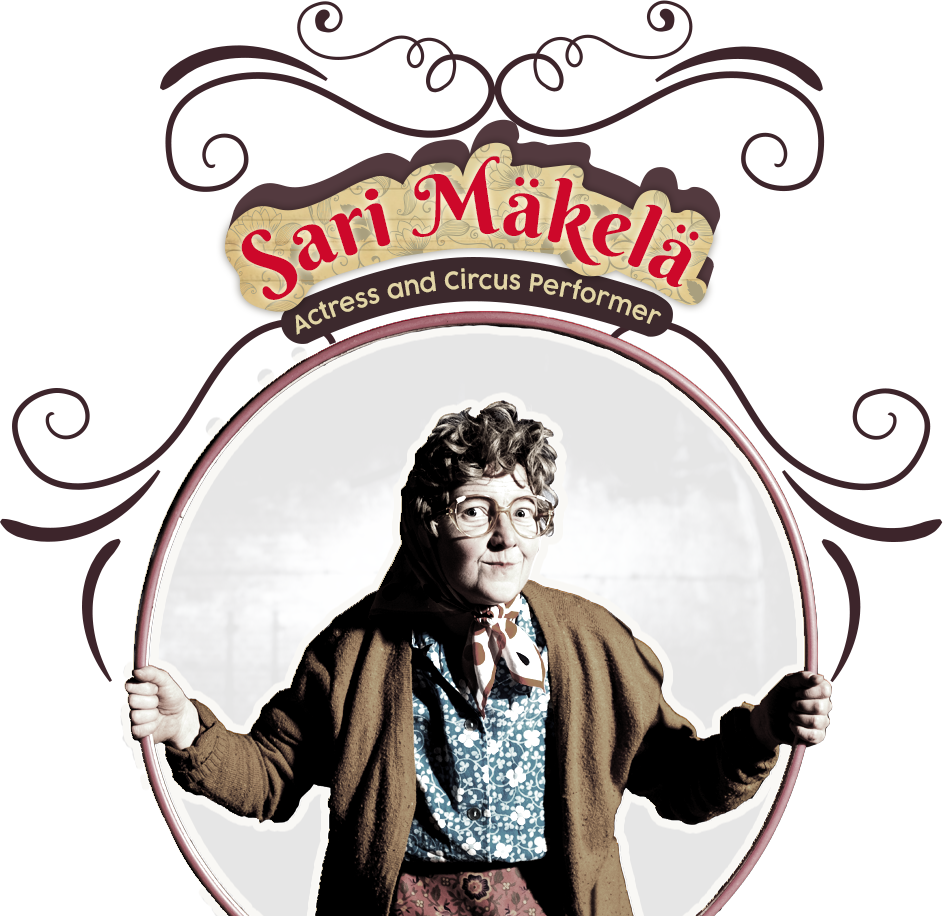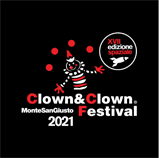 Winner of the public
choice award 2021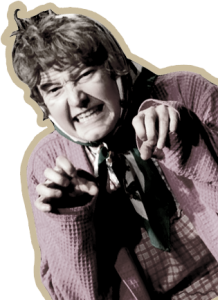 Sari Mäkelä is a talented and expressive actress and circus performer from Finland.
Sari Mäkelä was a big fan of costume parties as a child and she loved to create crazy eccentric characters and imaginative stories. Nothing has changed much since then.
Sari's career with performance started at the early age of seven at her hometown's circus school. Later on, she studied acting in the Theater Academy of Finland, and in 2010 started her studies at CAU, a circus and theatre school in Granada, Spain. In 2017 to 2019, she furthered her studies of clown and theatre at Ecole Philippe Gaulier in France.

On stage her performances exude a delightful combination of circus talent, Theater and clown. Most famously and well known is her award-winning character Marjatta, a cheeky old grandmother from Finland. With this character, she has performed throughout Europe and Asia, both street theatre festivals and varieties alike. Her hula hoop number as Marjatta won the first prize in Cyrkulacja-competition in 2019, and the audience award in Clown factor in 2021.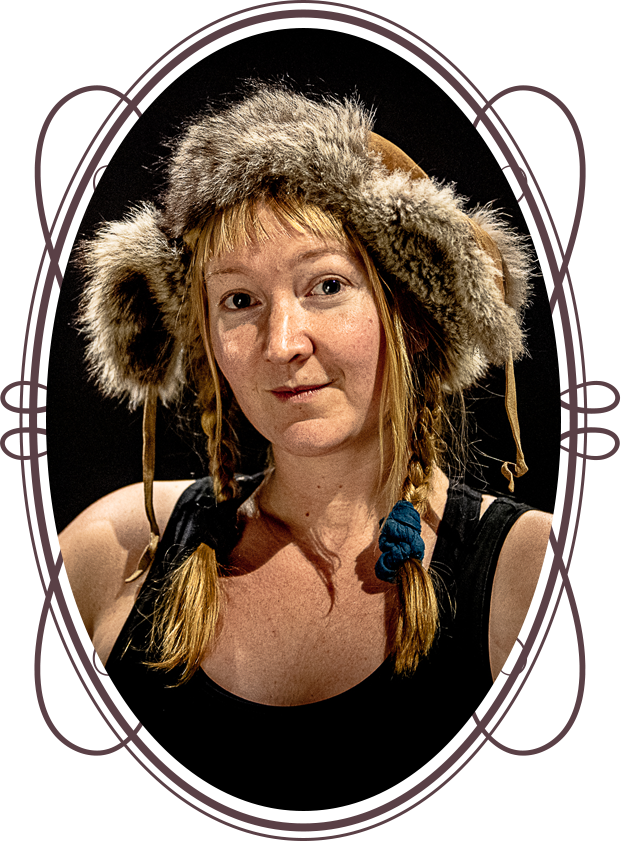 Have you ever seen a grandmother stand on her hands or spin with a cyr wheel? Then meet Marjatta, an eccentric granny from Finland!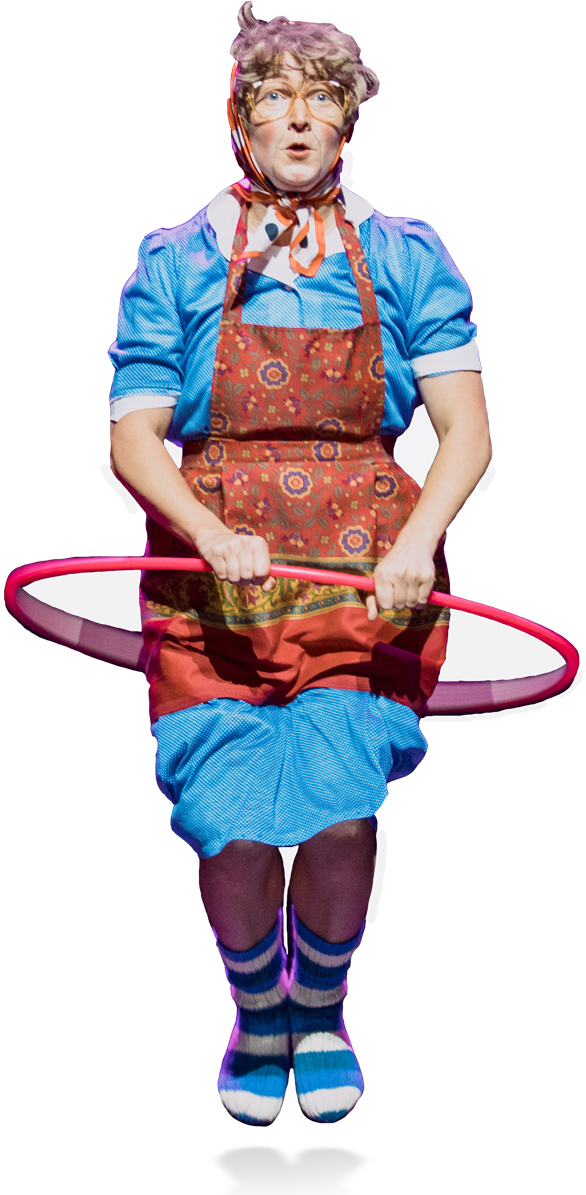 Sari Mäkelä brings to life a character of an old woman – Marjatta, a hilarious and delightfully agile acrobat who loves a good old laugh and mischief. 
The cheeky superwoman, in the headscarf and apron, whirls through the street scene with hula hoop, cyr wheel and improvises with the audience. She is familiar with elements of breakdance, cheerleading, figure skating, flirting, twerking, rapping and classic sweeping. There is no escape from the charisma of The Granny.
The Great Granny Show can also be performed indoors, as short numbers or as the full indoor version of the street show.
A flying rubber chicken? Two people squeezing through a small hoop?
A Flexible snake woman and magic by powerful wizards? All this you can witness in the fabulously entertaining circus show by Donkey Duo- the only Finnish-Israeli circus duo in the world! It is a dangerous and unique mixture of Icy Nordic skills and fiery Mediterranean temper.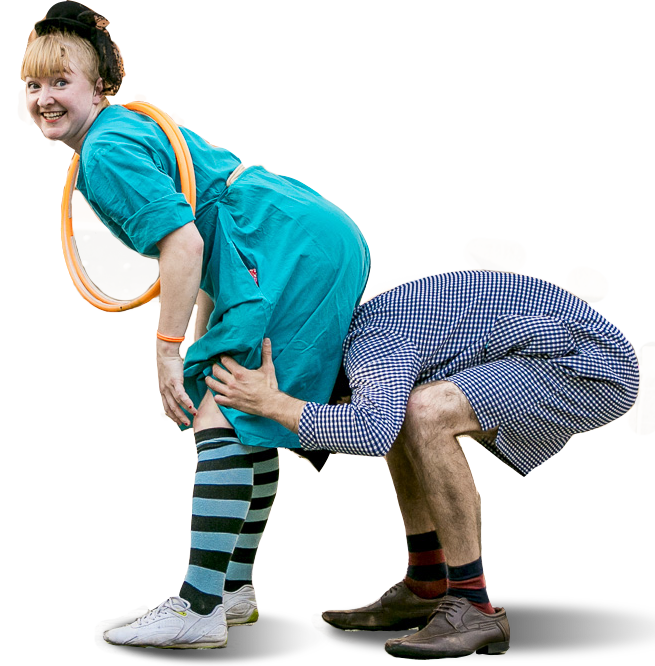 +358503019562

@sari.makela

info@sarimakela.com